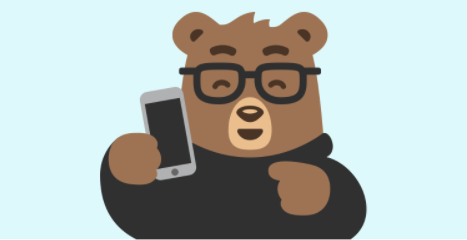 All you need is your mobile number!
All it takes to create an account is a mobile number. Open the app, click the "Get Started" button, and then enter in your number.  Then, verify your account with the one-time code we send you. If you ever log out, just follow the same steps and you're good to go!
Because your phone number is your ID, it's important that you only log into your Dave account from the device linked to that phone number. 
If your phone number changes hit up our support team at friends@dave.com and we can update your existing account!